John Parker, CFD
Prearrangement Specialist
John began his career in prearrangement sales in Memphis TN in 1979 with Memory Hill Gardens Cemetery and served as General Manager/Sales Manager there until 1992 when the cemetery was acquired by SCI Corp. After a year as Sales Mgr. at Memory Hill Gardens his duties expanded as Sales Manager with Memphis Funeral Home, Memory Hill Gardens Cemetery and Memphis Memory Gardens Cemetery.
John's tenure with SCI Corp. from 1992 until 2004 included becoming Area Sales Director for West Tennessee. His duties included managing the prearrangement division for 8 funeral homes and 4 cemeteries.
In 2004 he joined Brentwood Funeral Services as Vice President of Sales and managed the prearrangement division that included 6 funeral homes, 2 cemeteries and a cremation service in the West Tennessee and North Mississippi area.
He retired his position there to move to Colorado Springs in August 1017.
John has been a licensed insurance agent for over 40 years and has a L.U.T.C degree.
John is married to his wife Caroline and they have five children and have nine grandchildren.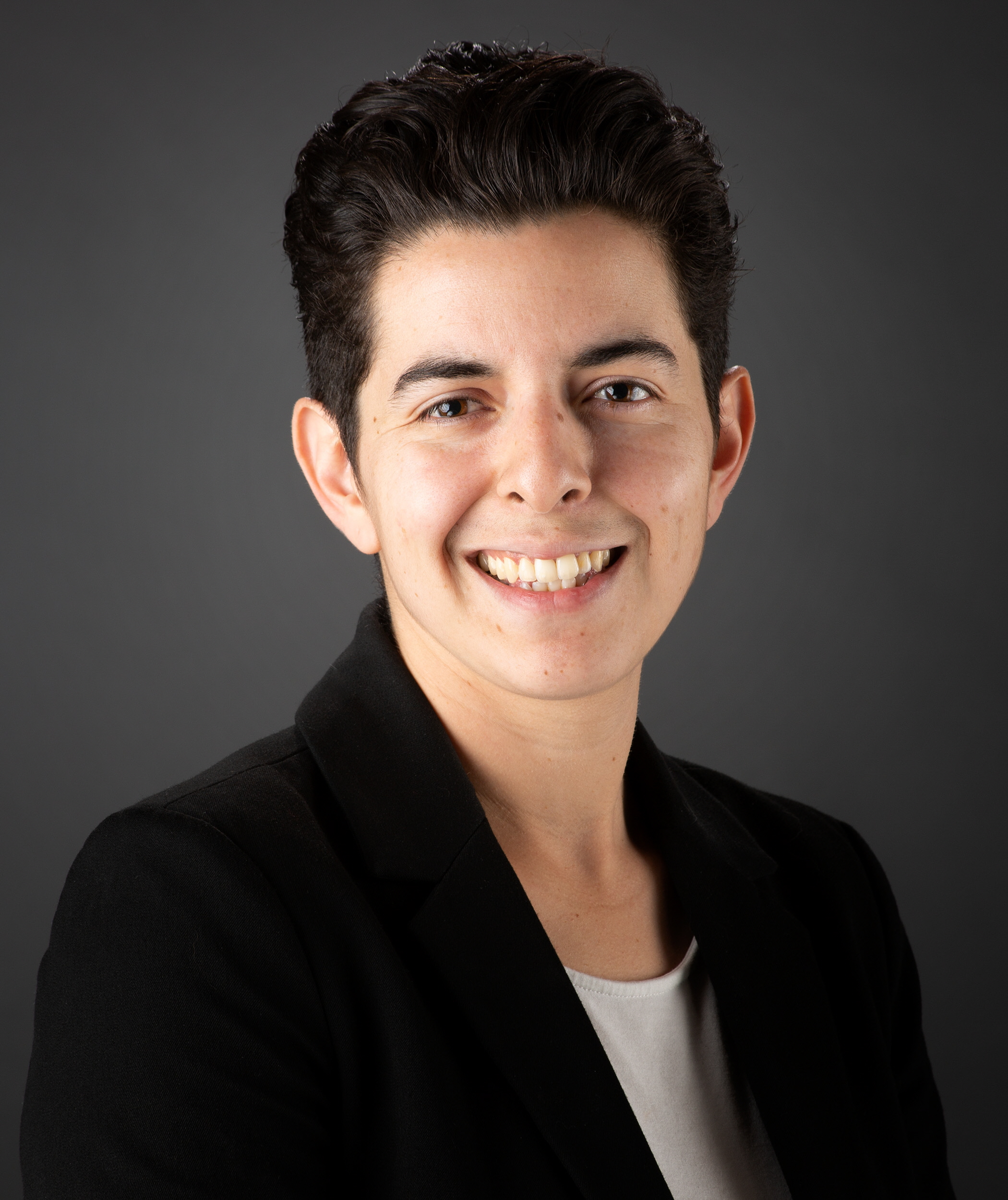 Jamie Enciso
Prearrangement Specialist
Jamie Enciso was born and raised by hard-working, Argentine immigrant parents in the high desert of California. As a first-generation American, she graduated from a distinguished high school and was accepted to continue her higher education at Humboldt State University. It was in the redwood forests of Northern California that Jamie continued to develop an intense love for nature and travel. While studying Latin American History in college, she began to research intensely on her own family's history and the horrors of the Dirty War, (la Guerra Sucia), that took place in Argentina and many Latin American countries.
Jamie graduated from her alma-matter in 2013, and by that time had created two successful businesses: Electric Sheep Collection (retail) and JEM Photography (special-event photography). Both were discontinued when she moved to beautiful Colorado Springs in 2014 and began her next adventure of property investments. Her first home was purchased and rented out at the age of 25. Jamie has worked in and managed some of the most demanding and highly reputable kitchens in Colorado Springs, including Manitou Brewing Company and Skirted Heifer. She was even televised on local news for her burger flipping skills!
Jamie is currently a licensed insurance agent in the state of Colorado, and has proudly taken a position as pre-arrangement specialist with The Springs Funeral Services.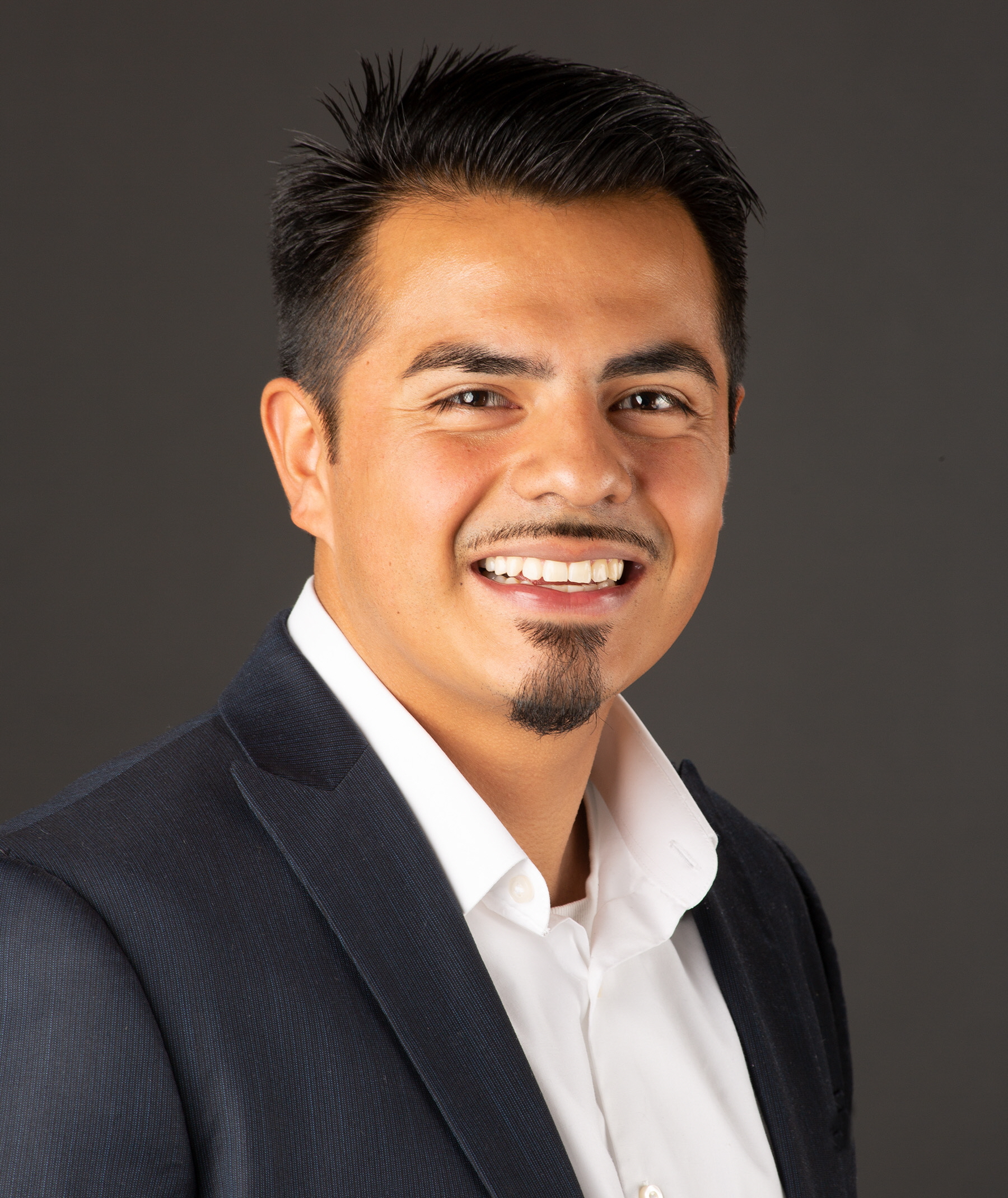 Adrian Mota
Prearrangement Specialist
Adrian is a professional millennial who has worked specifically in financial planning and protecting families for the last six years. He has a passion for the industry as there is no greater motivator than helping to protect families and their future generations. He is highly involved in his local church, Calvary Chapel Eastside; leading worship for their congregation through song and guitar. Family is a priority in his life and he enjoys spending quality time with loved ones on a regular basis.
His parents are local business owners and active in the community. They own Mota's Best Catering and Probooks Accounting.
Adrian is a Colorado Springs native, graduating from Cheyenne Mountain High School and looks forward to making an impact in his community.